Revolt Video Presents a showing of :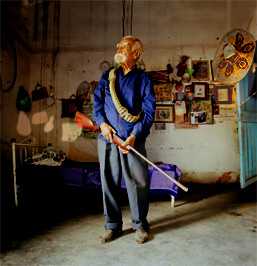 "The Last of the Zapatistas"
"Rossport Video Report by Revolt Video"
Plus "Political Music Video"
Time 7: 30 / Starts 8pm
Waged 5 euros/unwaged 3 euros
This Wednesday the 11th
Location:
@ Seomra Spraoi Social Centre
No 6 Lower Ormond Quay is on the north side quays, between capel street and swift's row. The entrance is a big blue metal door next to Snap Printing. Ring the top buzzer.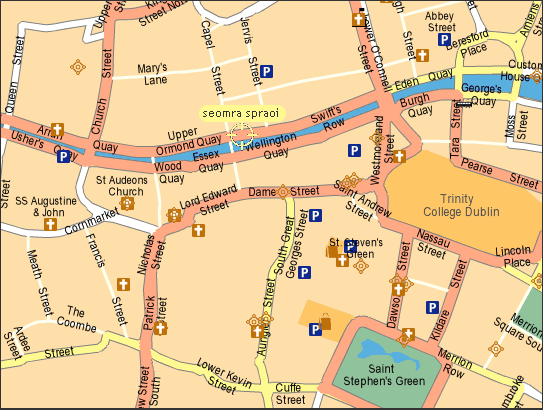 About "The Last of the Zapatistas" :
Forgotten Heroes is the chilling testimony of the soldiers who fought beside their General Emiliano Zapata in the 1910 Mexican Revolution. Almost one hundred years later, these survivors of the legendary Liberation Army of the South reveal a truth not to be found in any book. They speak of the failure of the Revolution and of today's neoliberal governments, of the agrarian and ecological disaster threatening their country and of imminent civil war if the Zapatista ideals they represent continue to be ignored.
These men and women are chapters of unjust history, abandoned wisdom, banners for Mexico's underprivileged .... they are the Forgotten Heroes.
(This documentary includes the historic encounter between members of the Zapatista National Liberation Army and the Zapatista veterans).
"That these forgotten heroes allowed me to share their knowledge was no easy task to achieve. Ninety years of lies and mockery on the part of the government had left the veterans wary and suspicious. Only after months of living with them were we able to establish a true friendship, and it was then that the documentary began".
Francesco Taboada Tabone to "Il Venerdi di Repubblica", Italy